The main difficulties for marketers have been the changes in the SERPs and in the Google algorithm, as well as the death of cookies.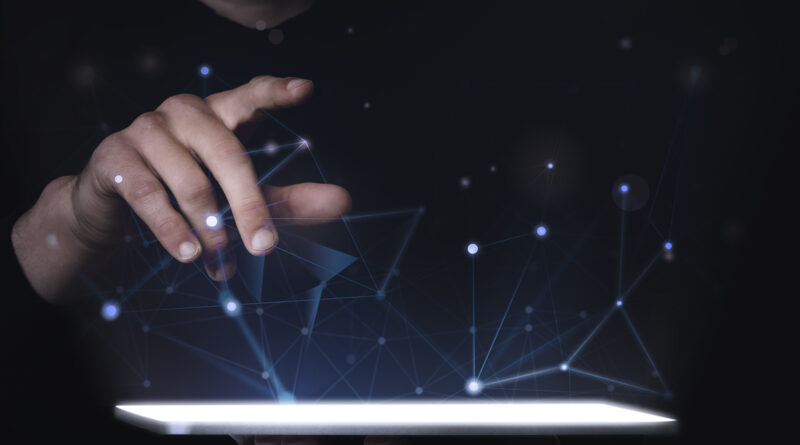 The arrival of the metaverse
The revelation that Facebook will be renamed Meta, a term that alludes to the metaverse, was one of the most talked about news in 2021.
The metaverse is a virtual world in which users can interact with others through 3D avatars and perform many actions of our daily lives. Many organizations are currently working on this idea, including Facebook itself and the South Korean government. Epic Games is one of the pioneers; It has even organized large virtual events within its video game Fortnite.
Human-Centric Marketing
The marketing paradigm is changing from being customer-centric to human-centric. Audiences are no longer seen as mere consumers, but as partners in a more personal connection.
User privacy as a priority
Users' concern about privacy has increased dramatically. They want to be linked, but not at any cost.
In response, companies have begun to prioritize user privacy when developing their technologies. Both Google and Apple have made significant improvements in this area, and the protection of user data is expected to become more important in the coming years.
The expansion of programmatic advertising
Programmatic advertising has grown to be one of the most popular and lucrative marketing methods for businesses. Amazon entered the programmatic advertising business in 2018 and has established itself, along with Google and Facebook, as one of the main players in the online advertising sector.
However, the biggest novelty in recent years has been the entry of major US companies such as Walmart or CVS pharmacies into this market, with their own programmatic solutions. This is, without a doubt, one of the most interesting digital marketing trends for the coming years.
Content segmented and delivered via IP (ABM)
Using IP-based identification and advertising buying in the form of real-time ads, a high-precision, real-time marketing strategy can be built. The campaigns are low budget since they have a limited reach, but they contact just the people who are needed.
These are three of its most important applications:
Acquisition – The ABM has the ability to acquire new customers. You simply have to make a list of the companies you want to attract and develop specific material for each of them.
Nurturing – Instead of relying solely on email marketing, ABM can be used to provide nurturing content on your website, if you need to take care of your existing customers.
Expansion – ABM can help you expand your business into different departments and divisions, after you have established connections with a company.
inbound marketing
Inbound marketing will be one of the biggest marketing trends marketers will invest in in 2022, according to a HubSpot report. In fact, more than 80% of marketers plan to maintain or increase their investment in this technology.
It is also worth highlighting the recent development of inbound marketing. Its fundamental idea (attracting people instead of targeting them directly) hasn't changed, but we're moving from thinking of the customer journey as a funnel to using the flywheel approach, which involves feedback loops between various phases.
Event-centric workflows
Traditionally, email marketing workflows have consisted of a series of emails that are initiated when the user meets certain criteria, with periodic communications sent on a scheduled basis.
With event-centric workflows, by contrast, you start with an event and then schedule pre- and post-event RSVP and engagement emails.
Mobile Marketing Automation
Today, more than 50% of internet traffic comes from mobile devices, for this reason a "mobile-first" strategy must be adopted to meet the needs of consumers.
Don't forget to include your mobile marketing automation strategy, which collects data about your consumers and uses it to produce automated content streams (SMS updates, push messages, discount coupons, etc.).