Today there is a drastic shift in different business models from an offline to an online mode. More and more businesses are trying this mode to speed up their business model. As in this model the business is getting more leads as in the online business model there is a vast reach for each business. 
More importantly if you are in a way to speed up your business and want to generate more leads via online platforms. The different ways of generating more leads may be used by different networking platforms. Officio is an office stationery, housekeeping, pantry products supplier in Delhi/NCR who is using the below methods for generating leads. It can also be used to improve the sales for this purpose. The different networking platforms used for this purpose are facebook, linkedIn, JustDial and many others.
The different platforms used for this purpose are described below…
Facebook- 
Facebook is one of the social networking platforms that is used for making social connections in the society for this purpose. In facebook there is a special type of targeting in which you can select the special category of people who particularly locates in a specific location and uses special targeting features for this purpose. You can run a special type of advertising to generate more leads with facebook ads. Facebook ads are also used to popularise your own product or make the new product friendly with you. So facebook is one of the greatest ways to generate more leads.
LinkedIn-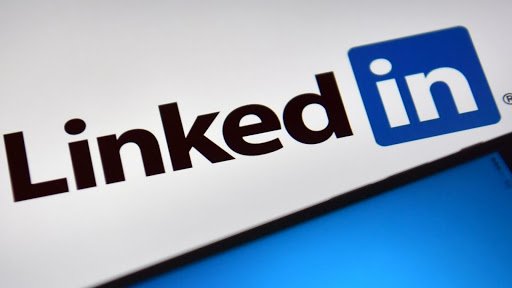 LinkedIn is one of the greatest professional platforms where all the working professionals are connected. And this is also a platform that helps to generate more leads for different businesses in which the leads are very much qualified as compared to facebook ads. And the costing for collecting leads are quite costlier than any other platform. The reason behind being costlier of this platform is because here the pool of professionals are of high quality.
Just Dial-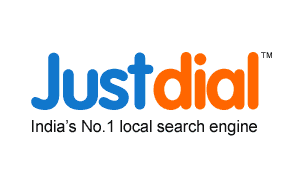 Just Dial is a local search engine via which the business owner can get the leads for this purpose. The process for generating these leads are simple via just dial as in these when any product purchaser finds and raises a query via just dial then these leads data are shared to just dial the client who had taken the just dial subscription for these purchases. 
Taboola-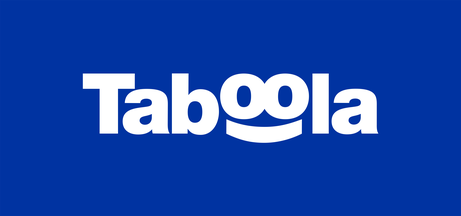 Taboola is one of the greatest places that helps in driving quality traffic from high authority websites in which taboola showcase your advertisement on high authority websites like NDTV, USA Today, business insider and many more prominent sites. Taboola uses to promote your ads on these sites in the form of native, sponsored, in feed and other format of advertisement. In this when any user reads and sees your ads at which they click to view your content and after that they like your content and may become a qualified lead.
Conclusion
There are more ways to generate leads from digital platforms and improve the sales. And above are some of the listed platforms that will help you in generating more leads. And in the above one linkedIn is the best way for generating highly qualified leads.